A New Level in Hospice Care
Tranquility Hospice Care is there when you need it most- when you're not quite sure what to do or think. We give you confidence and help you see the beauty of life. Our core values are strength, joy, family, and comprehensive health.
Explore Us
We're Punctual
When you call, we're there. We only accept patients where our team can respond fast at any moment of the day.
We're Professional
We're experts in our field and knowledgeable in caring for multiple diseases.
We're Top-Notch
The level of care we provide is unmatched. Our hearts are invested in all we do, so the care given is unparalleled.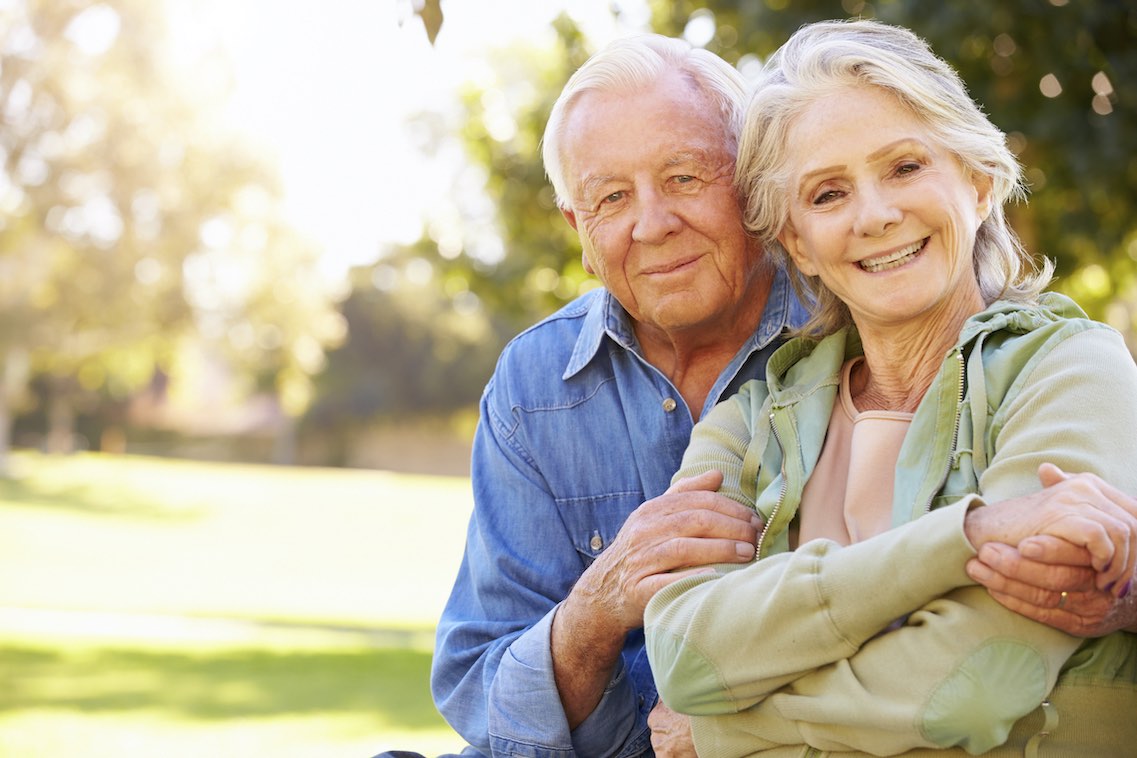 We're A Local Hospice Agency.
Tranquility Hospice Care is truly locally owned. We're not a national chain with hospice as one of many business units. So we see you for you, and not a number. We've had careers in the medical community, so we're knowledgeable and experienced as leaders in healthcare.
We also know what it's like in your shoes considering hospice, because we've personally been there. This is where our care comes from. We are driven to provide the level of care that is deserved and what we'd be proud to provide to our grandparents, parents, siblings, and friends.
Our Team Includes You
There's only one you, so we work to make sure your plan of care is specific and appropriate to only you and your family.
The Door is Open
Our chain of command is here and reachable. You can be confident you can pull that string whenever needed.
Your Community is Our Community. Our Family Caring for Yours.
Our mission is at the core of how we operate and extends to all we have the opportunity to touch and allows for us to be touched ourselves.
Contact us about hospice
Fully Covered
Medicare, Medicare Advantage, Medicaid, and most private insurances cover the hospice benefit.
Comprehensive Care
Hospice provides a lot of nursing clinical care. We go beyond & address social, emotional, & spiritual needs on top of this.
24/7 Coverage
Tranquility Hospice Care is there for you and your loved ones, at the same level of excellence, regardless of time or day.
Medication & Equipment
Medications related to the terminal illnesses, medical equipment such as a hospital-grade bed or oxygen, and medical supplies such as catheters are included.
Respite Care
When caregivers need a short rest, their loved ones can be cared for in a comfortable, inpatient environment with around the clock care for 5 days straight.
Caregiver Support
You are striving to be the best caregiver while also adjusting to changes seen in your loved one. We are there to help, support, and educate you in this role.
The hospice team significantly determines the depth of care given.
Our priority is to have a cohesive, caring, and highly-qualified team. Our goal is to have a dedicated team for you- one that stays consistent. We don't switch team members just to fit the schedule which unfortunately, is commonly seen in this field. Now is NOT the time to settle, so be sure you have a team you are comfortable around and that you trust to deliver excellent care!
☺-Physicians

☺-Nurses

☺-Hospice Certified Nurse Aides

☺-Social Workers

☺-Spiritual Coordinators
100%
Response to STAT Calls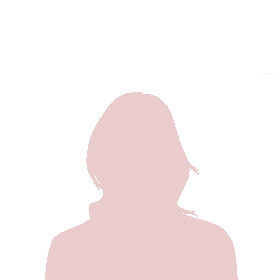 Please accept our utmost gratitude to you all for guiding our Mom into her final days. Your compassion and ongoing support made this extremely difficult situation much easier to go through. We are enterally grateful for your exceptional care of Mom as well as your communication to us during this past year. We appreciate you all and respect you tremendously for the amazing job you do.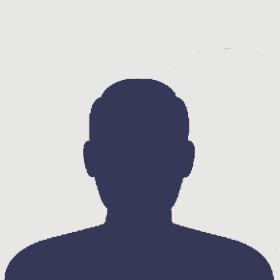 I simply cannot say enough great things about all the people who helped care for my Dad. They were a tremendous help to me (caregiver) as well. I couldn't have gone through such a painful situation without them. My deepest thanks.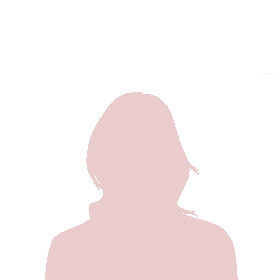 Tranquility was such a god-send! Linda's 1st experience was with another hospice and care was coordinated around the agency's priorities, inconsistent schedules, many no-shows etc. I asked them to give Cleveland a call. Immediately he was able to take the reigns, took care of transferring, educated the family and put an A team together! Linda and family were able to see what true hospice care was about!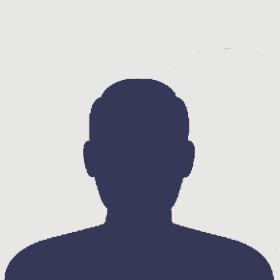 Leslie was absolutely phenomenal. She helped us every day to get through this most difficult time and answered our many questions. Thank you!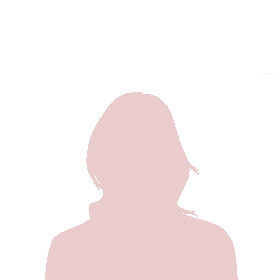 Julian is compassionate, patient, kind, and knowledgeable. I appreciate that he spent a lot of time with us so that we knew what to expect and we could be at ease.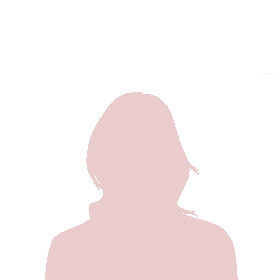 Your staff went above and beyond all the time. She lost her battle with ALS, a dreadful disease, last week; but we are all so grateful of the time,love,care and dedication ya'll gave in making a difference in her life.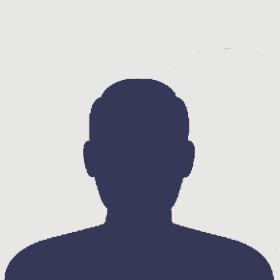 To the entire team at Tranquility- thank you so much for the incredible care you all provide David in his last months. Your love and compassion for him and our family made such a difference in our lives. We cannot thank you enough- we are forever grateful!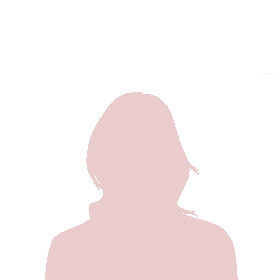 Wow, you guys are just really great. You do a really good job at picking the right people for staff. You're all just so good.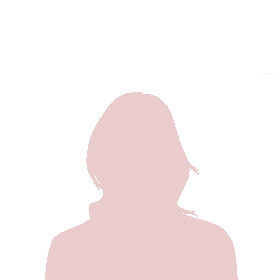 Even though I am very familiar with end of life, nobody has ever taken the time to address me and Opal like Julian did. He made me feel like a part of Mr. C's family!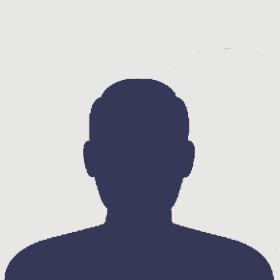 It's been a year and a half since we lost Stan the man! I was most pleased with the care that he received.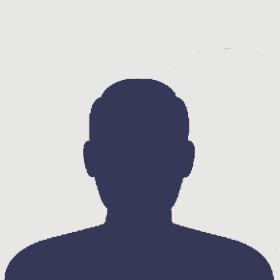 Your team was AMAZING. I was so impressed with each one of them. Very professional through each step. Dad is now at peace and is feeling no more pain. Thank you for all your team did for us. I think we are good. Once we get back from Ohio I will be able to move forward. Keep in touch.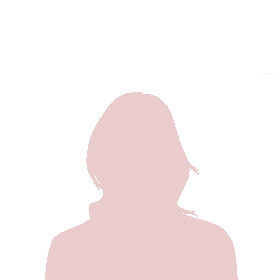 Julian is an amazing individual. God made him for this purpose.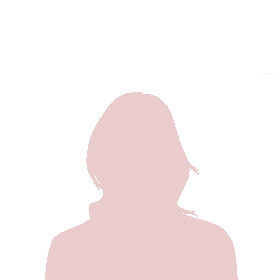 A big thank you to Leslie, Mayra, and Charity for the wonderful care we received. They certainly made my husband's last days so much easier for both of us. I have told everyone how wonderful your service was.
Contact Details
We service the Williamson County and surrounding areas. Contact us by phone, email, or submit the form for any questions you may have. We look forward to hearing from you!
2700 Shell Road, Georgetown Texas, 78628